You are here

Rachel DeCarolis
Rachel DeCarolis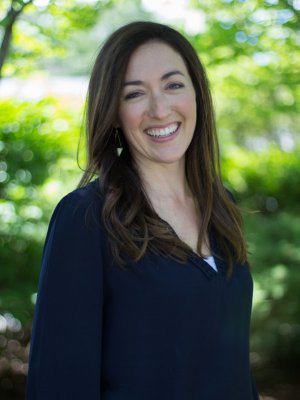 I am a financial advisor (and toddler mom) who pursued a career in financial planning to combine my love of people and numbers. I started at Perennial 10 years ago as an analyst, helping Dave with client's plans and investments "behind the scenes". I became a CERTIFIED FINANCIAL PLANNER™ professional in 2015, and am now the lead advisor on many of our client relationships.
I have a MBA with a financial planning concentration from Bentley University, and a BA in Psychology from the University of Arkansas.
One of my favorite parts of working here is educating clients and explaining concepts in a way that makes it easy to understand. My goal is to help them feel empowered by money instead of afraid of it!
I strive to be described as a loyal mentor, who always pays close attention to the details. When I'm not at work, you'll find me at aerial fitness classes, baking cookies with my daughter, or piled under blankets with a good book.